cancelled – Folk Weekend Mattstedt : Workshops with Elena & Erik (DE)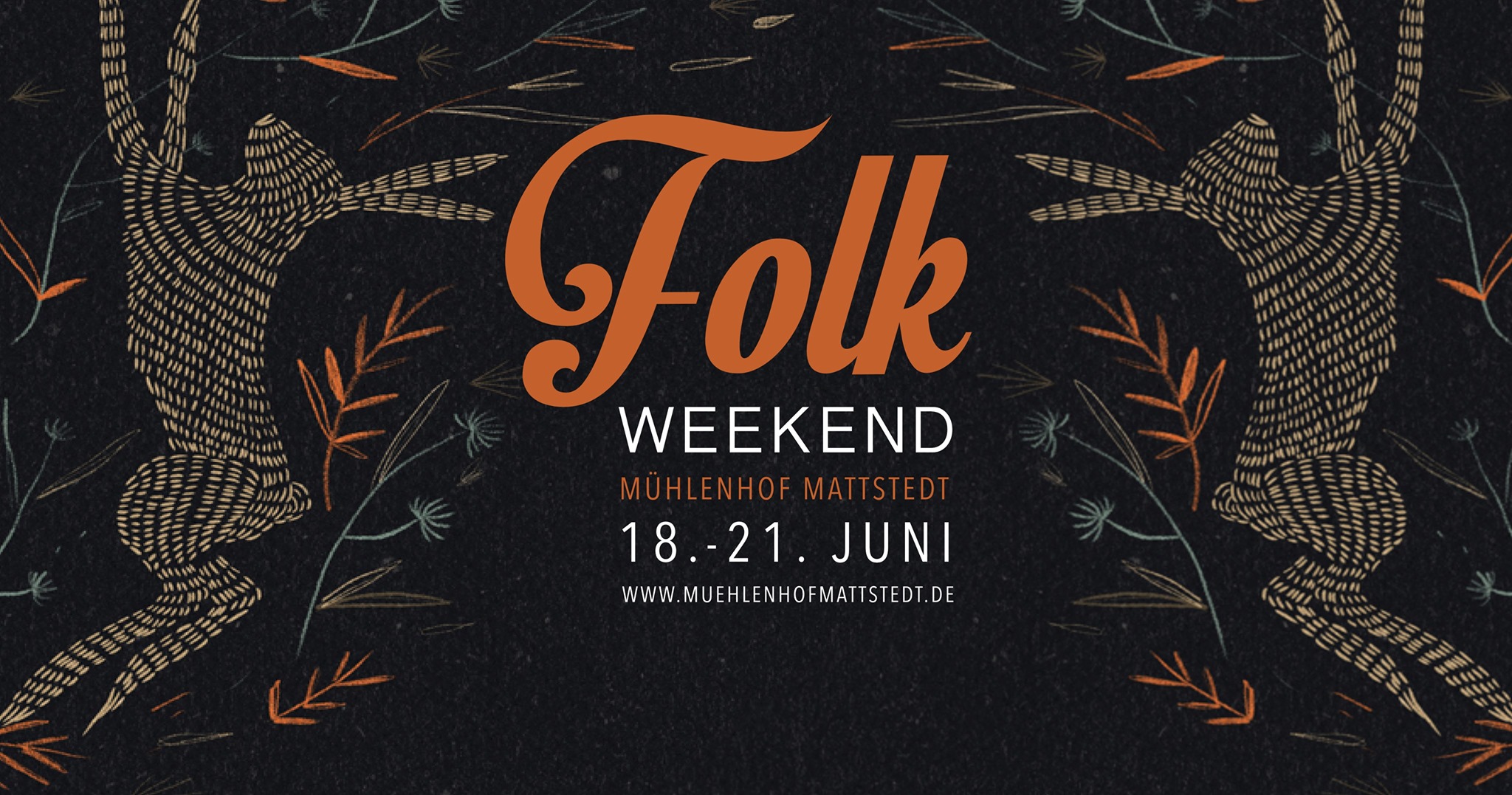 Welcome to the 9th Mattstedt Folk Weekend (Germany) from June 18 to 21, 2020
Dance and party in the enchanting Ilm valley in Thuringia – for 4 days and 3 nights – enjoy the music of fantastic bands performing 12 gigs (Ciac Boum, Bargainatt, Duo Absynthe …)  – amuse yourself in a beautiful dance tent of 400 square meters and in a ballroom in the area of an ancient watermill – ten folk dancing workshops – you may camp on the Ilm greenfield or sleep in a dorm room inside the water mill – tasty food will be provided around the clock by domestic suppliers.
This year, Elena will be there with her dance partner Erik (see workshop themes below).
Herzliche Einladung zum 9. FolkWeekend in Mattstedt vom 18. bis 21. Juni 2020.
Tanzen und Feiern im idyllischen Ilmtal in Thüringen – 4 Tage und 3 Nächte zur Musik von fantastischen Bands (Ciac Boum, Bargainatt, Duo Absynthe …) mit insgesamt 12 Auftritten im 400qm großen Tanzzelt und im romantischem Mühlensaal – 10 Tanzworkshops – Zelten auf grünen Ilmwiesen oder im Mühlenschlafsaal – leckeres Essen rund um die Uhr von heimischen Anbietern.
Dieses Jahr kommt Elena mit ihrem Tanzpartner Erik, für die folgenden Workshops:
« Vom Wiener … zum Walzer »
Tango-inspiration für den 8ter Walzer
Gemeinschaftstänze verschiedener Herkunft
und eine Doppel-dosis Tänze aus dem Poitou, um für Ciac Boum bereit zu sein !